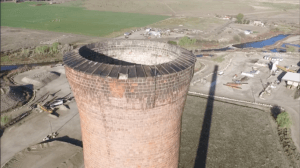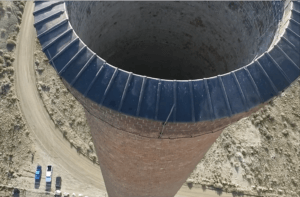 Ever wondered what it looked like from the top of the Salida smokestack?
Check out the new smokestack video, courtesy of the Salida High School UAS/Drone class students of 2016/2017. It's a birds eye view of the smokestack, including a look down the inside from the top.
We asked the class to be a part of our Centennial Smokestack Celebration on August 26, so they created this video, and plan to fly their drone on the 26th. Stay tuned for more details about our celebration!